Save the Seagrave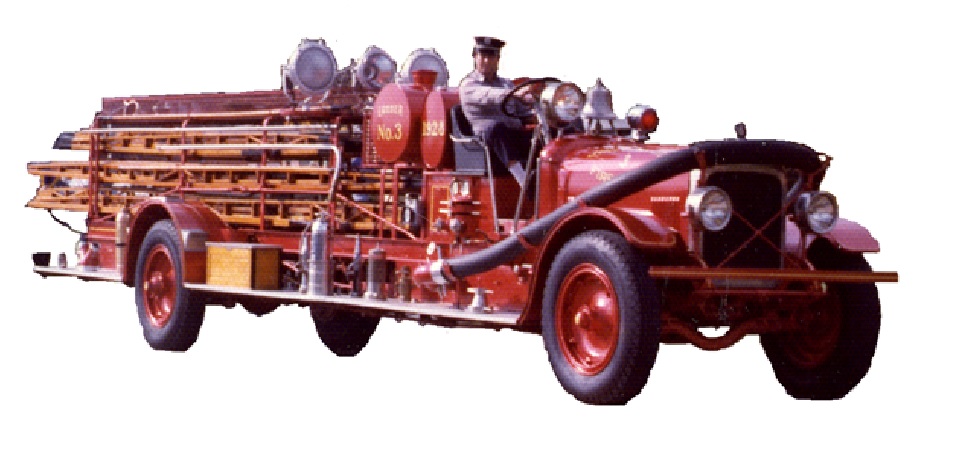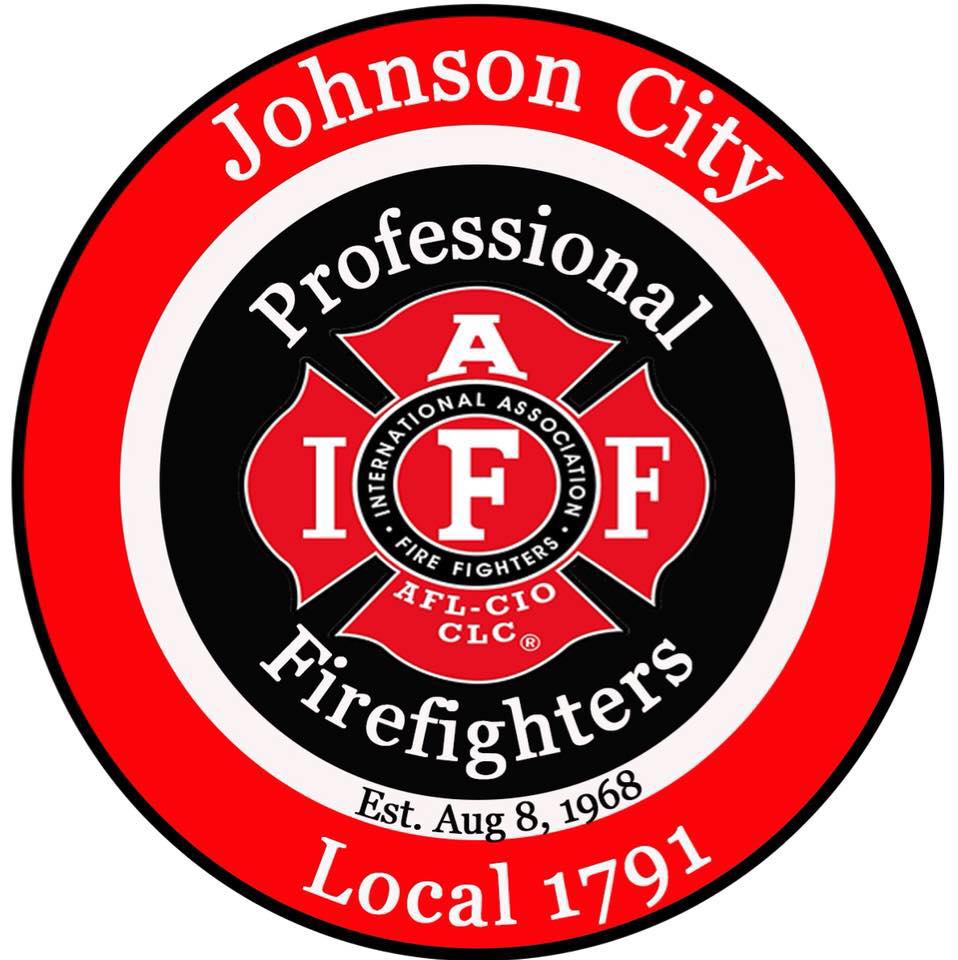 Welcome to Save the Seagrave! This page will provide information for all things #SavetheSeagrave. Local 1791 has partnered with the City of Johnson City to raise funds to restore Johnson City Fire Department's 1928 Seagrave City Service fire truck. By raising funds privately, we will cut down on the use of municipal funds that are needed elsewhere. At almost 90 years old the 6.W.T is being restored to again serve the citizens of Johnson City.
History in the Present
In December 1928, a Seagrave City Service Truck rolled off the manufacturing line to serve the Johnson City Fire Department. Housed at the Central Fire Hall (station 3) and designated as Ladder 3, the truck was put to work on many historic fires. After years of service as a mainline apparatus the Seagrave was repurposed as a parade truck undergoing restoration in the 1970s. Unfortunately, space at fire stations grew sparse and the truck was moved to an outside storage shed where it fell into a state of disrepair. In the following years many members expressed an interest in again restoring the Seagrave, but the process never gained traction.
In 2017, Vice Mayor Jenny Brock, Asst. City Manager Charlie Stahl, and Retired Asst. Chief Mark Finucane once more renewed the desire to restore the Seagrave. Retired Chief William Killen, a local SPAAMFAA Trustee and member of the East Tennessee Fire Historical Society was then consulted to evaluate the current condition of the apparatus. During this period, Jim Stables was appointed Fire Chief and immediately empowered the restoration project. In January 2018, the Seagrave was towed from storage to Fleet Maintenance. Over the next several weeks a Fleet Maintenance crew led by Chris Whitaker performed engine work, changed fluids, and rebuilt a new battery box among other tasks. All this work culminated in the Seagrave rolling out of the bay under its own power.
Today and almost 90 years later, the Seagrave 6.W.T is again being housed at station 3 where members are working to clean and repair the old wooden ladders. The Johnson City Firefighters Association L-1791 has partnered with the Johnson City Fire Department to raise funds to cover the costs of repainting and general reconditioning. Members want the project to be a community endeavor as the truck will be used for public education, parade details, and other special events. The goal is to have the Seagrave parade ready in time for the City of Johnson City's Sesquicentennial celebration in 2019.
Fundraising
Our members are actively planning a car show/motorcycle ride/concert to raise funds for apparatus painting. It is estimated to cost $10,000 to restore the paint to original color and condition. This is even with a local automotive painter graciously donating all needed materials a savings of $15,000. The new paint will ensure the restored Seagrave will be around for future generations to enjoy. All donations will go towards the restoration process and are tax deductible when given to the Johnson City Firefighters Association, L-1791. Until a PayPal account can be set up donations may be mailed to the following address:
Johnson City Firefighters Association
Attn: Save the Seagrave
PO Box 4540
Johnson City, TN 37602
Please mark your donation for use in the Save the Seagrave campaign.
Getting Involved
We would love for you to be involved in this community project! From sharing stories of the truck in action to providing financial support we want to hear from you. We are working to set up a bank account where donations can be sent directly via PayPal. Also, if you have parts off the Seagrave you would like to donate we would greatly appreciate it as many of the original pieces were disseminated out after the truck fell into disrepair. Thank you to everyone who has already reached out to help with this great project! Don't miss out on your opportunity to be a apart of Johnson City history.
Current Work
Members are currently working to restore the almost 90-year-old wooden ladders. The condition of the five ladders varies from good condition to badly cracked and in need of repair. The ladders consist of 3 extension ladders, a roof ladder, and a folding attic ladder. The current extension ladder being restored is in good condition with little repair needed. Crews have spent hours cleaning the wood and brass components. Linseed oil has also been applied to protect and preserve. The detailed work has even required the use of Q-Tips and tooth brushes to reach all the nooks and crannies. Once the current extension ladder is finished it will be returned to the Seagrave and another will be restored. This process will take many months to complete and will add to the beauty and preservation of the apparatus.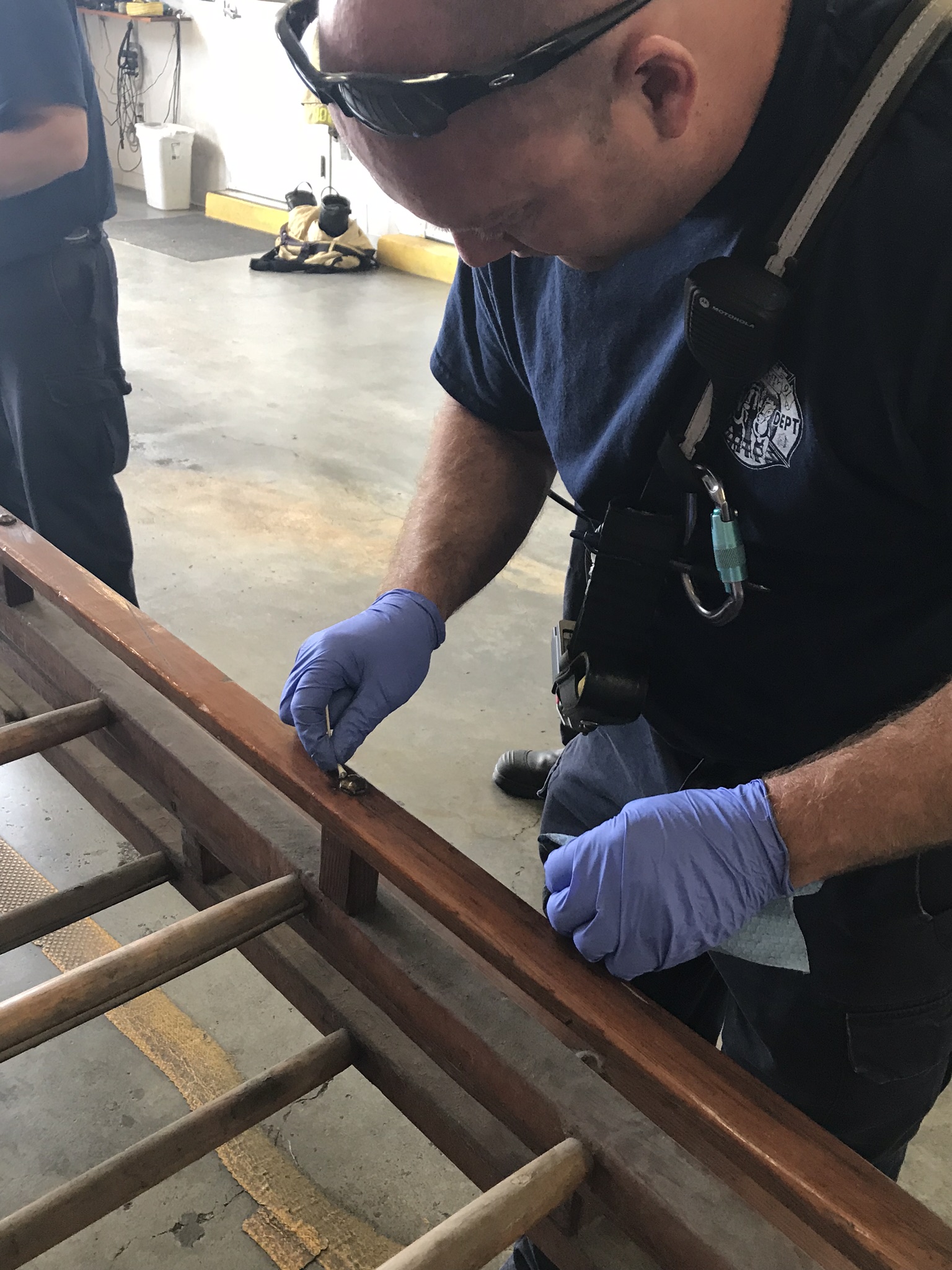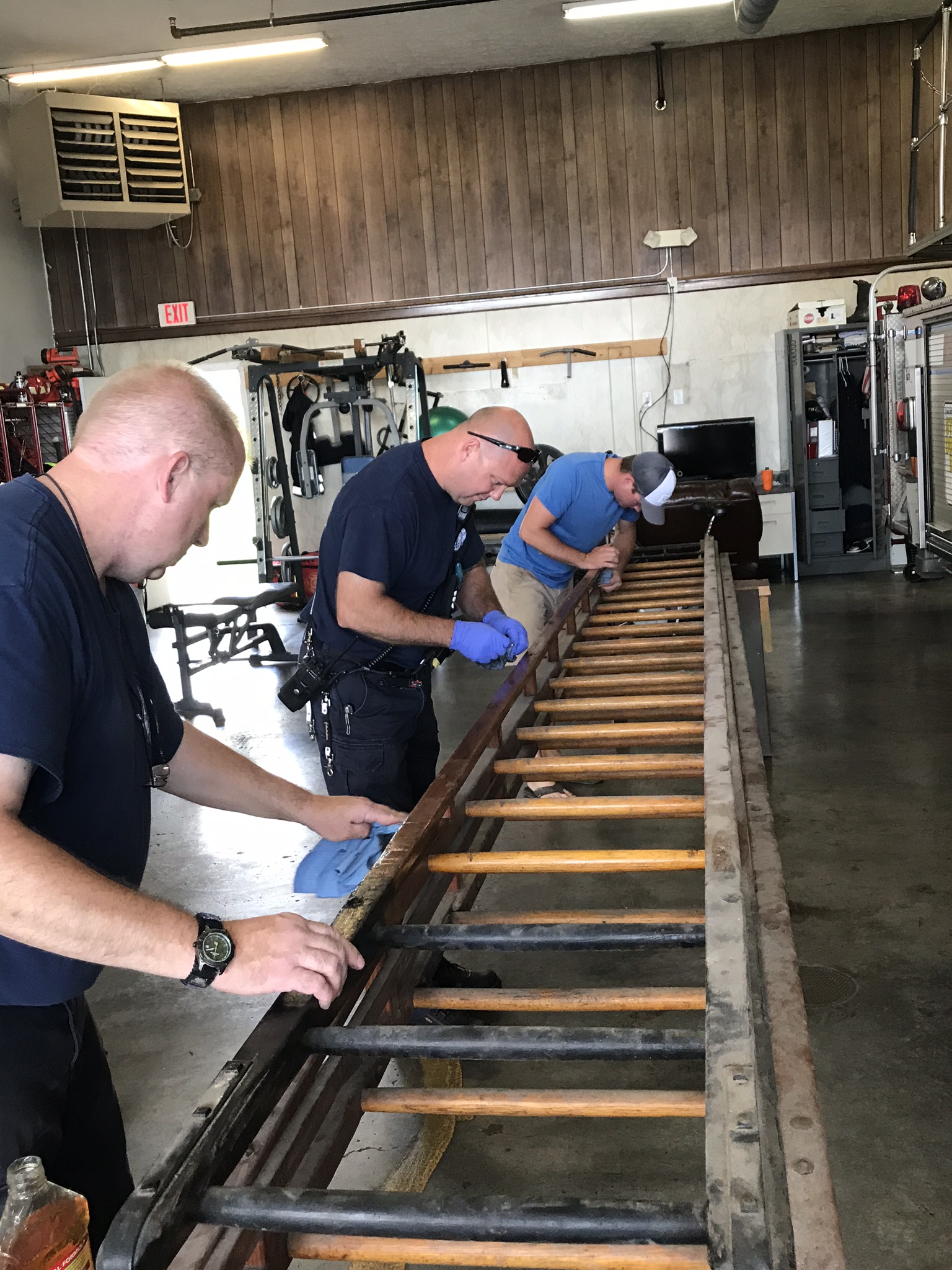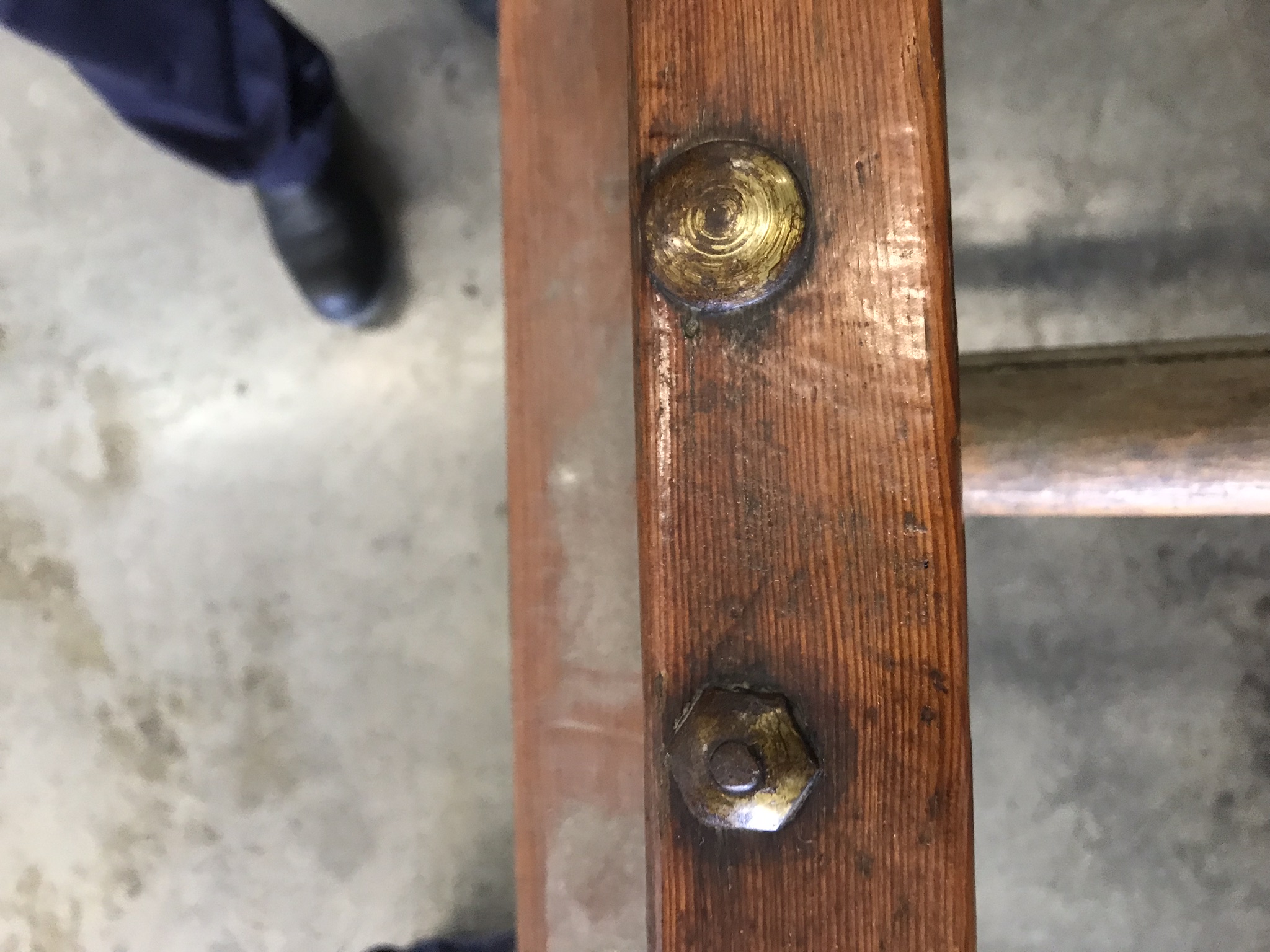 1st Fundraiser- Oct 27,2018
Join us for our first Save the Seagrave fundraiser on October 27, 2018 starting at 10am at Wing Deer Park's Fesival Plaza (on Carroll Creek Rd by the lake).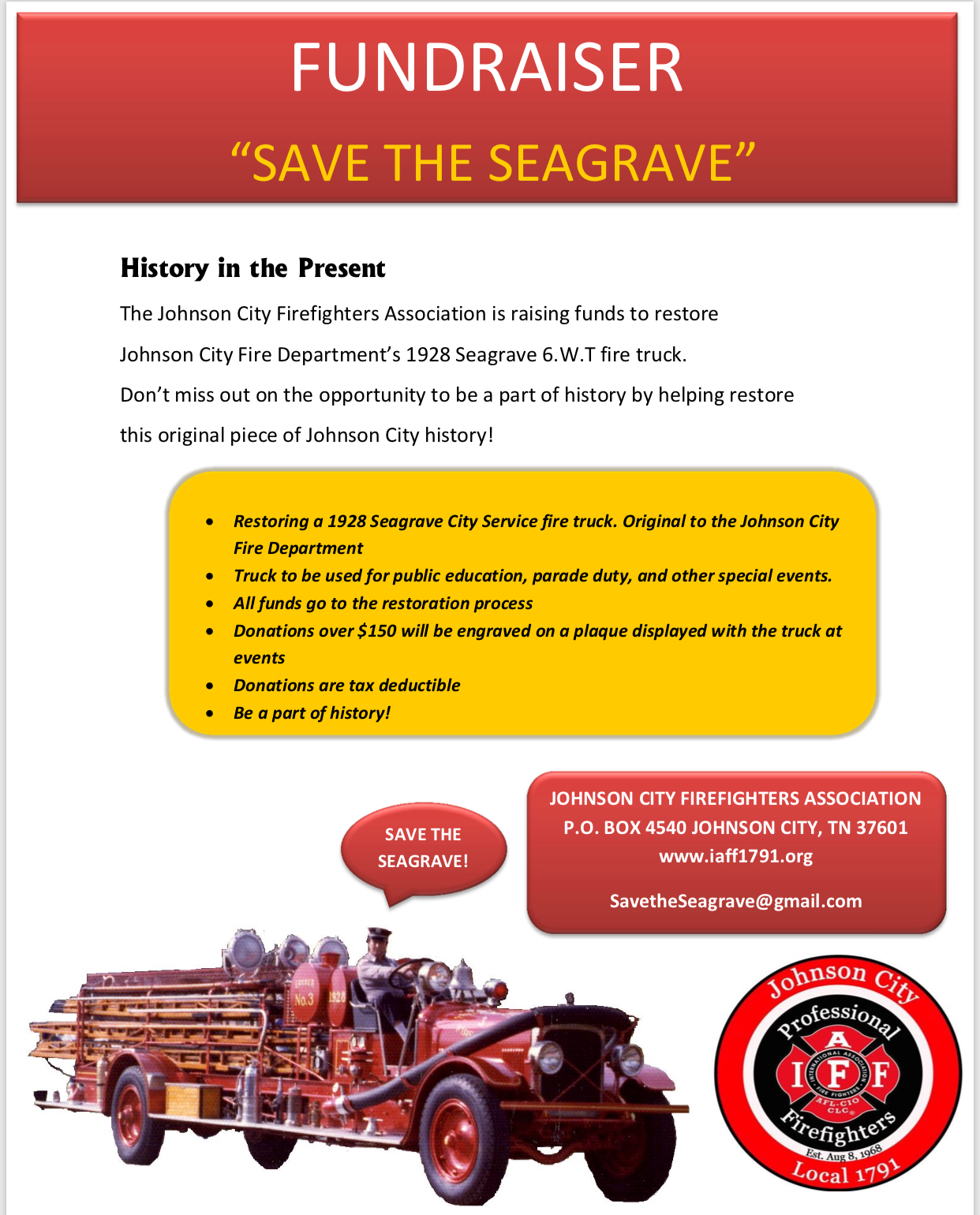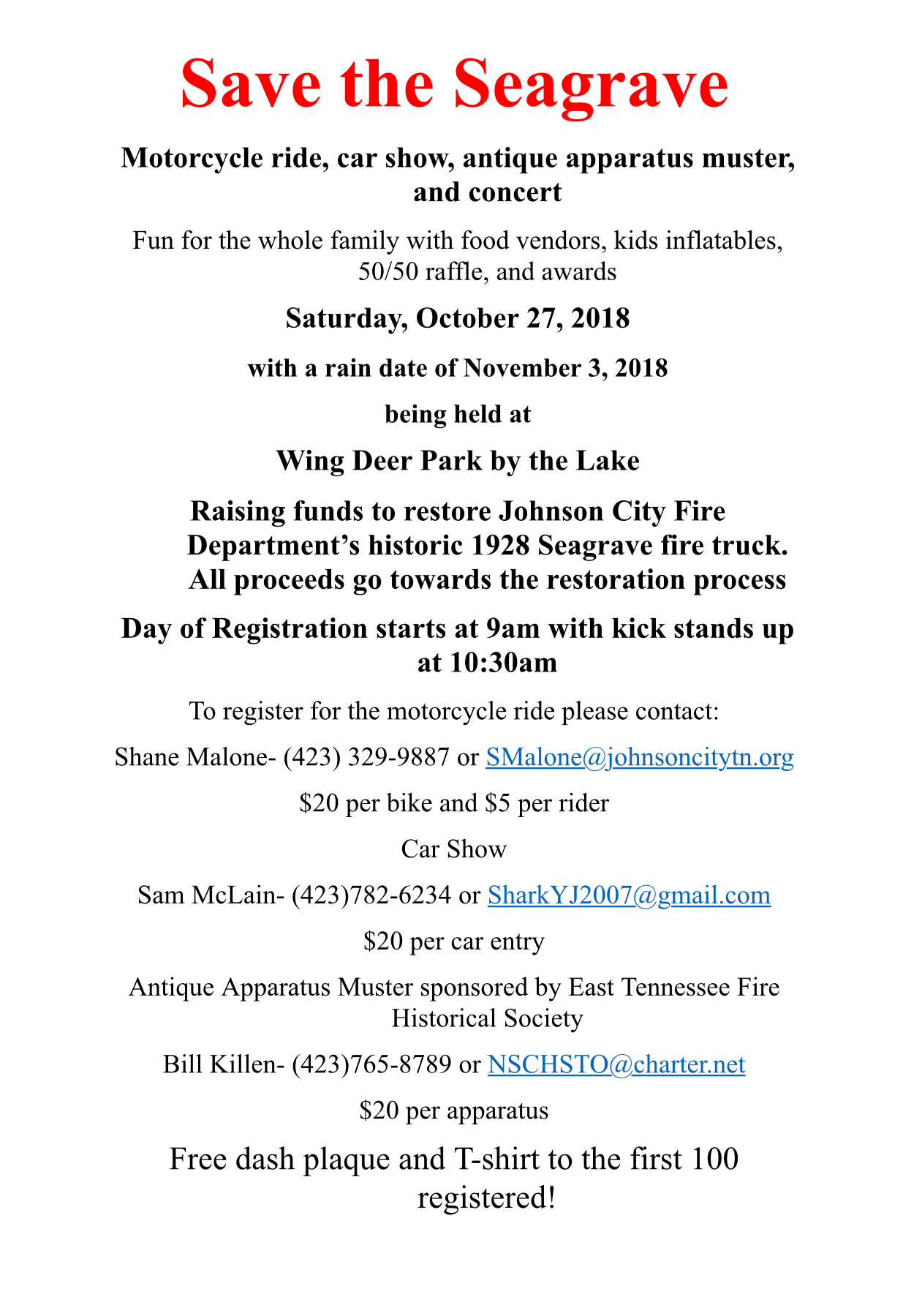 50/50 Raffle
$1 per ticket or 12 tickets for $10 or 25 tickets for $20
You can't win if you don't play!
Please contact Shane Malone for raffle tickets- (423)329-9887
Save the Seagrave wins Award
"On September 6, two presentations took place regarding the Johnson City Fire Department's 1928 Seagrave ladder truck, which is currently being restored. The Society for the Preservation and Appreciation of Antique Motor Fire Apparatus in America presented the department a Certificate of Recognition for their dedication and outstanding achievement for restoring and preserving antique fire apparatus. Then, Up & At 'Em - @JohnsonCityTurkeyTrot - presented a donation for the restoration efforts. With this support and a lot of hard work, the antique truck will soon become a highlight of local parades and other community events."- City of Johnson City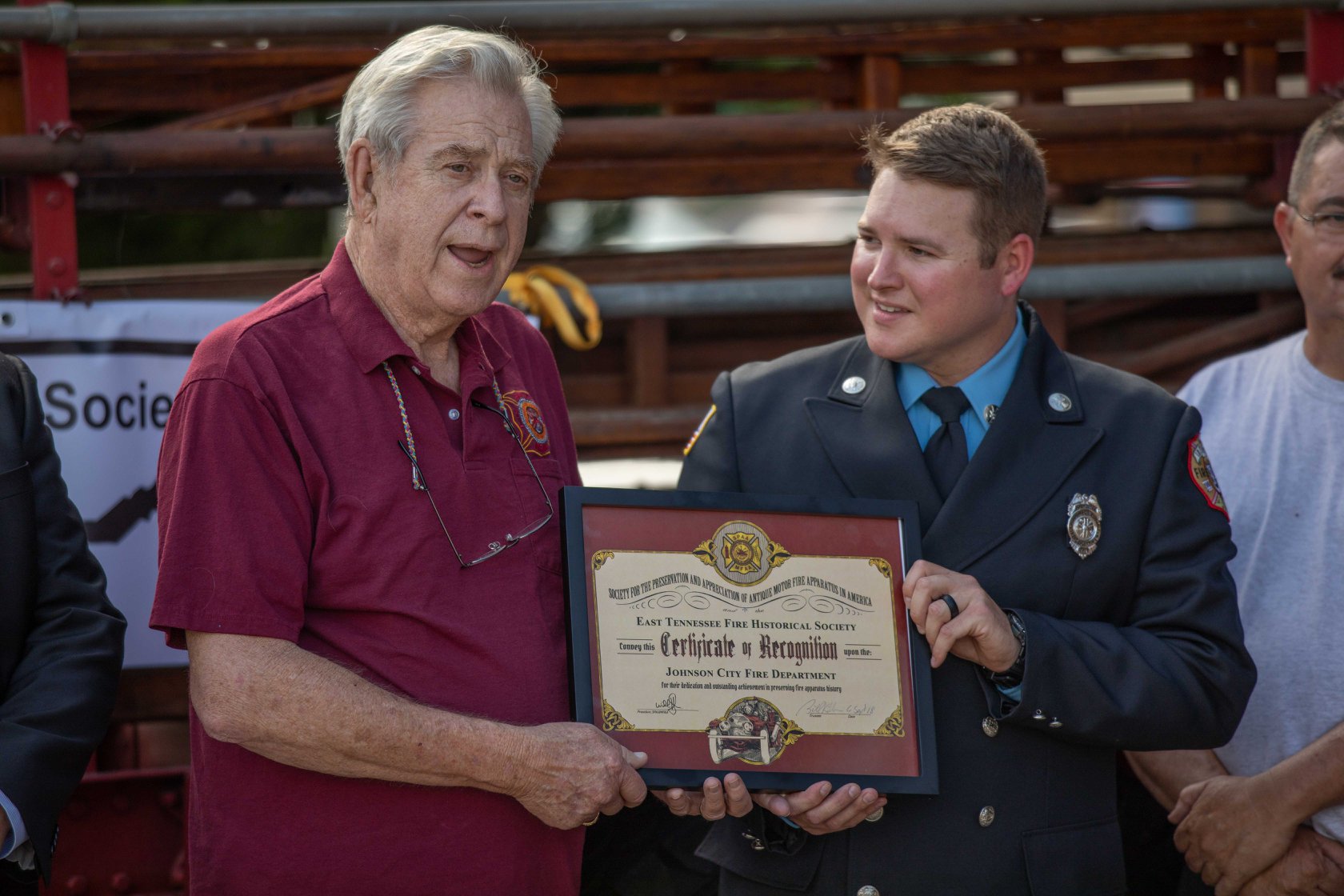 Credit: City of Johnson City
#SavetheSeagrave
Page Last Updated: Sep 13, 2018 (12:04:53)